Your home may be repossessed if you do not keep up your payments
We've cut our mortgage rates
Take a look to see what's on offer…
Your home may be repossessed if you do not keep up repayments on your mortgage.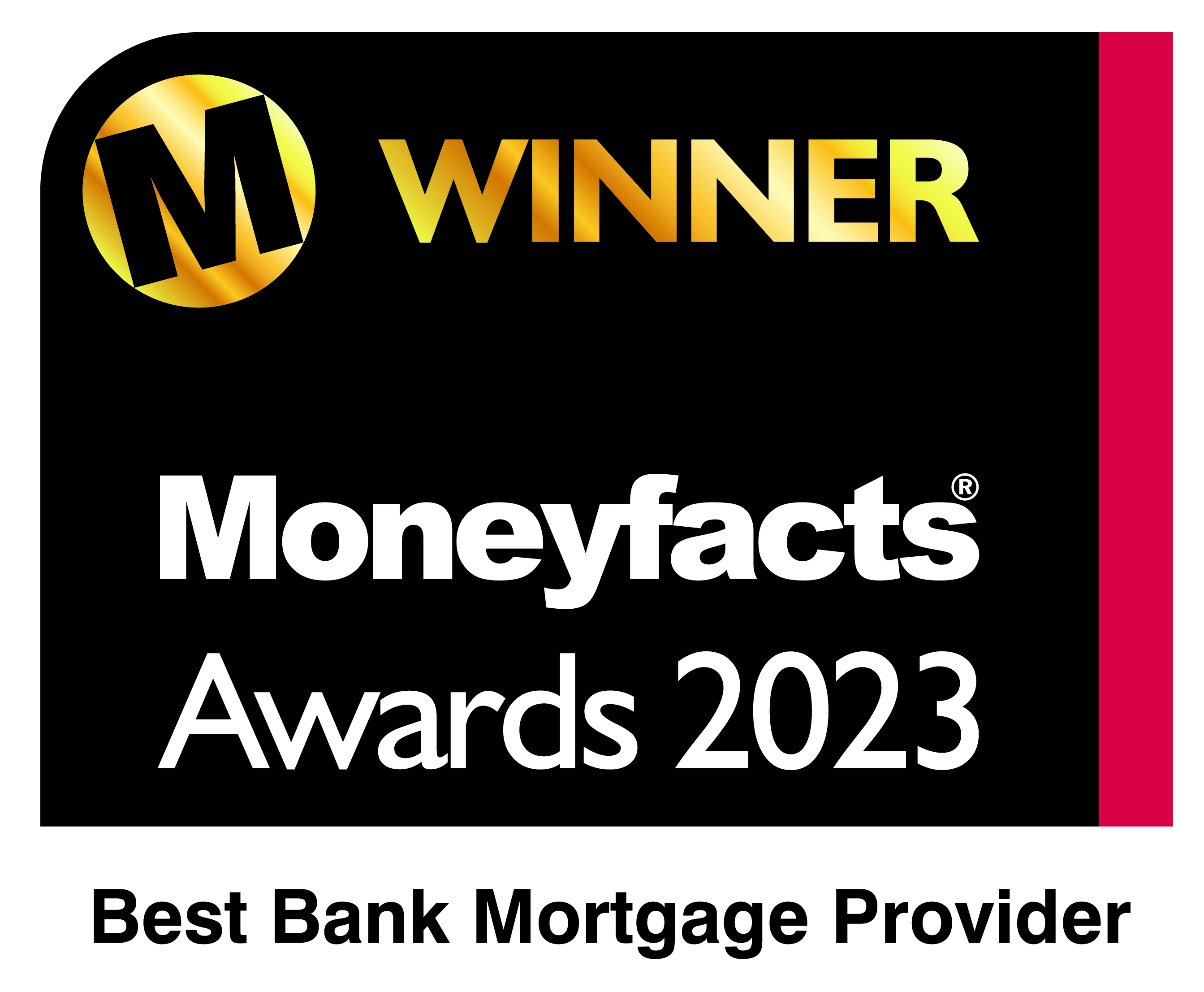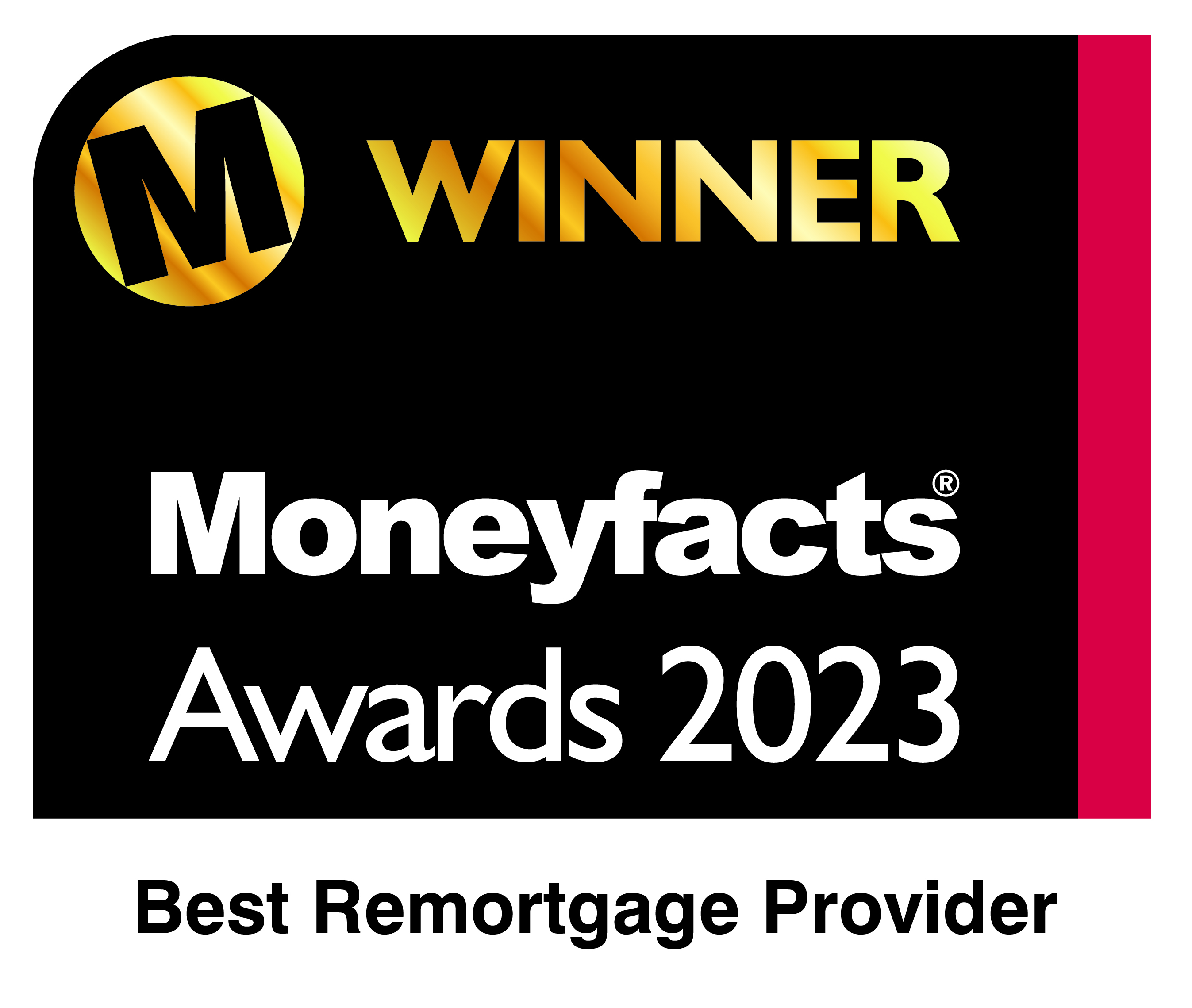 Coming to the end of your current mortgage with your existing lender, or just looking for a better deal? If you simply want to know you're covering all the bases, our guide should help to shed some light on the subject.
Reasons to remortgage
Save money
Interest rates change regularly so you may need to review the rate on your current deal. If rates are lower at the time, this could make your monthly mortgage payments lower.
Release equity
Instead of moving to a bigger house you might be thinking about an extension or conversion. Remortgaging is a way to release some equity in your property to pay for this.
If you simply want to pay off other debts, it's important to remember the amount you owe on your mortgage will go up but the value of your home may not.
Make sure you understand the risks with extra borrowing on your mortgage and that you can afford the new monthly payments as your home could be repossessed if you don't keep up with your repayments.
Change in financial circumstances
People's personal circumstances change – like changes to your income or outgoings, or a major life event. If this happens you might decide that it's time to review your mortgage.
Think carefully before securing other debts against your home. Your home may be repossessed if you don't keep up repayments on your mortgage.
Our mortgages explained
We have lots of different mortgage options, from Repayment and Offset, to Fixed, Tracker and Standard Variable Rate. If you're not sure what any of this means, we can help.
How much can you borrow?
We have a handy calculator to give you a rough idea of what you may be able to borrow – simply add a few details and get an indication in seconds.