Your home may be repossessed if you do not keep up your payments
We've cut our mortgage rates
Take a look to see what's on offer…
Your home may be repossessed if you do not keep up repayments on your mortgage.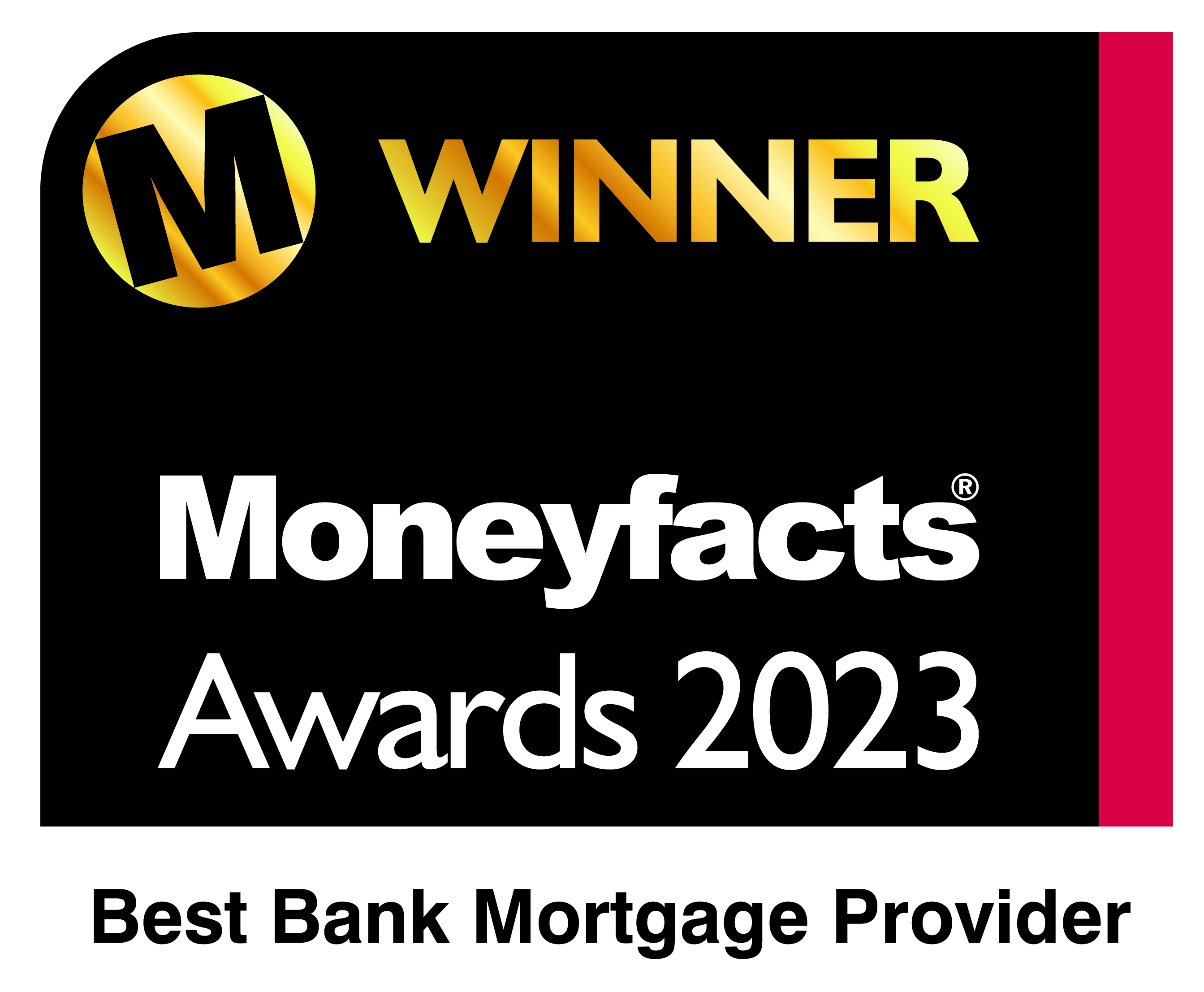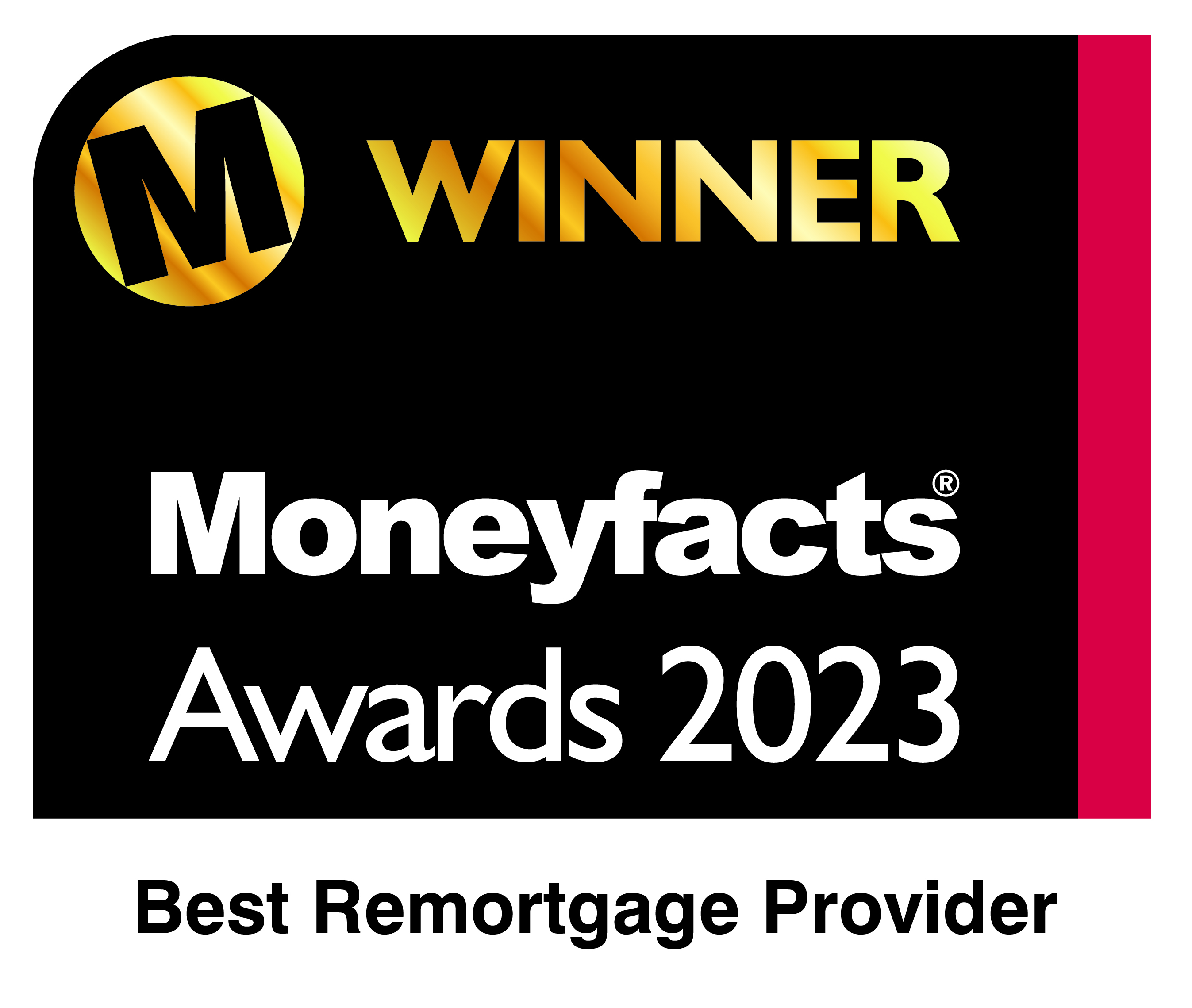 You're moving house. Exciting times. Now you've just got that small task of selling your home. Which can be easier said than done. But this quick guide should help make life a lot easier.
Selling your home
You might want to sit down for this bit. We're going to cover off all the things you need to do before even thinking about selling your home – and there's a lot. But nothing you can't handle.
Energy Performance Certificate
You'll usually need an Energy Performance Certificate (EPC) before putting your house on the market. It shows potential buyers your home's energy use and carbon dioxide emissions, along with recommendations of how to improve them. A good one could be a real selling point.
Preparing and repairing
It doesn't take much to put a buyer off – they can be very picky. And fair play. It's the biggest thing they'll ever buy – so a little pickiness can be excused. If you want to sell your home quickly and get the money it's worth, get around to those niggling little DIY jobs before anyone comes around for a viewing. A lick of paint, a well-maintained garden and clutter-free everywhere goes a long way.
Think about how you want to sell your home
Gone are the days when the only way you could sell your home was by putting it in the local estate agent's window – which is still a good option, so don't write it off straightaway. Lots of people look for properties online – and while an estate agent can also list yours on the internet, there's nothing to stop you doing it yourself. It could be cheaper than using an estate agent – but you might need to do a bit of the work yourself.
Offers
Your first offer may be less than your asking price – but don't panic. It's to be expected. You need to think about what your plan is for when this happens. How low can you go? What's the minimum you can afford to accept?
You'll also need to think about negotiating what the price includes – curtains, white goods, the statue of Beyoncé in your front garden..?
Hiring a solicitor or conveyancer
You'll need either a solicitor or conveyancer to sort out all the legal stuff – make sure you get them lined up before you accept an offer, so you're ready to plough on full steam ahead.
Exchange
Yesssss! Someone's made you an offer and you've accepted. You've sold your house. Now what? You'll need to get a deposit from the buyer, so you know they're serious – you may want to make sure you have one before taking your property off the market. The deposit is normally paid to your solicitor or conveyancer when contracts are exchanged. This is a formal stage in the process, and a legally binding agreement between you and the buyer. You'll have agreed a completion date, when the buyer will pay the remaining balance and you'll hand over the keys.
Completion
You need to be packed and out by completion date. At the point of completion, you'll receive the remaining balance of the sale, and you or your solicitor will hand over the keys to the new owner.
That wasn't so hard, was it?
Think carefully before securing other debts against your home. Your home may be repossessed if you don't keep up repayments on your mortgage.
Our mortgages explained
We have lots of different mortgage options, from Repayment and Offset, to Fixed, Tracker and Standard Variable Rate. If you're not sure what any of this means, we can help.
How much can you borrow?
We have a handy calculator to give you a rough idea of what you may be able to borrow – simply add a few details and get an indication in seconds.