Mortgages for first time buyers
Your home may be repossessed if you do not keep up your payments
We've cut our mortgage rates
Take a look to see what's on offer…
Your home may be repossessed if you do not keep up repayments on your mortgage.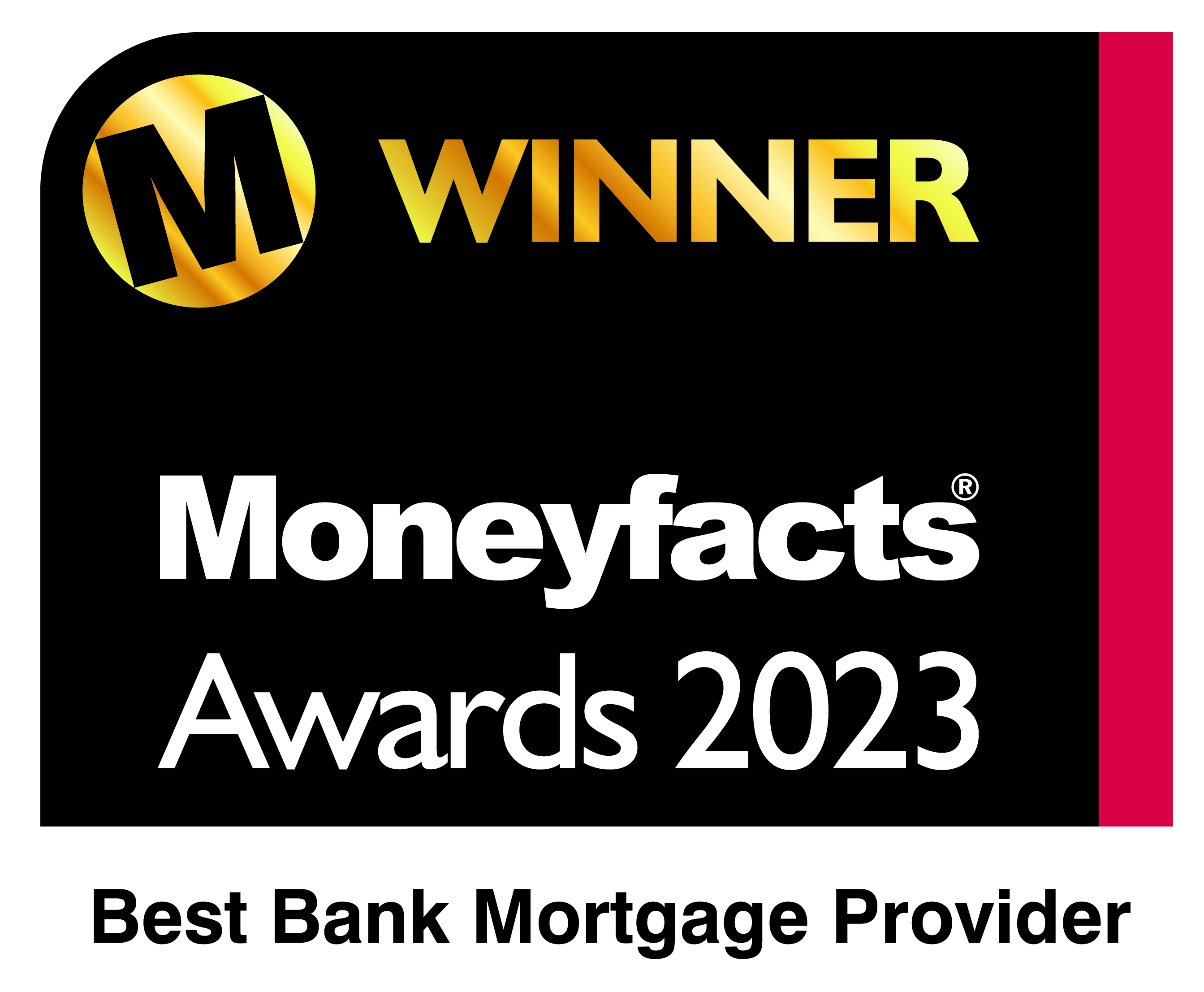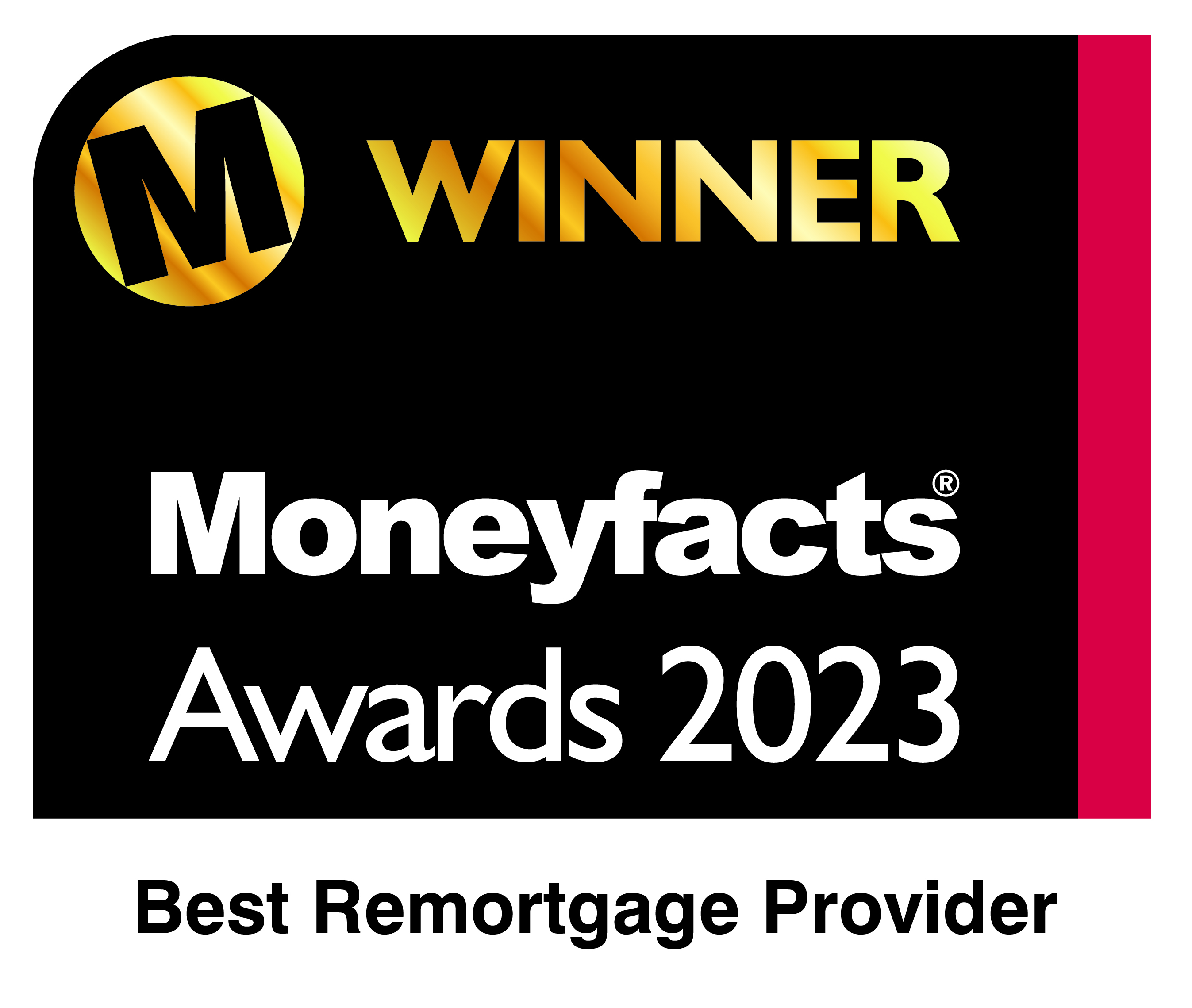 Buying your first home is an exciting time. Whether you're deposit-ready, setting those property alerts or heading out to house viewings – we're here to help you reach for that first rung of the property ladder. Ready? Let's get moving…
If you've already applied, check out our first time buyers journey tracker to see where you are in the process and what happens next.
Think carefully before securing other debts against your home. Your home may be repossessed if you don't keep up repayments on your mortgage.
Lower your monthly payments: Choose a term up to 40 years
With a capital repayment mortgage, a longer term could reduce your monthly payments to help you get on the ladder – although keep in mind, you will pay more interest overall. You may be able to reduce your term in the future, simply give us a call.
Be offer ready: Get an Agreement in Principle that lasts 6 months
An AIP is a document that shows what we could lend you before you apply for a mortgage, so you can make an offer as soon as you find the perfect place.
Feel more confident: Talk to our experienced team, 7 days a week
Our friendly team will advise on our best mortgage for you and help you feel more confident throughout your first home-buying process – just give us a call.
Put your mind at ease: Which? Recommended Provider
Which? consider us one of the best mortgage providers for customer service, value for money and more.
Save money: Avoid unnecessary fees
We'll cover the cost of standard valuations on the property you're buying
No booking fees on some mortgages, or fixed at £490, fees are non-refundable but can be transferred to another deal for up to six months
No charges for support and advice from our advisors.
Look to the future: Don't pay to overpay
We don't charge early repayment charges like some other lenders – it's simply not fair to do it. This might not be a consideration right now, but unlimited overpayments mean you could reduce the overall interest you pay in the future.
---
Sums done...
Now let's help you get offer-ready
Great homes are moving fast. Be ready to make an offer from the minute that property alert pings. This is where an Agreement in Principle comes in. It's not a legal document and it won't affect your credit score – but it will show that you're serious about buying. With the property market moving at such a pace, you might find you miss out on properties if you don't have your AIP ready before viewing.
Get an AIP that lasts 6 months


Talk to our mortgage team today and get your Agreement in Principle arranged. You'll need details of your income and outgoings to hand

New to first direct

Mon to Sat 8am - 8pm and Sun 9am - 8pm

Existing 1st Account holders:

Mon to Sat 8am - 8pm and Sun 9am - 8pm
Helpful guides for First time buyers